The State of Qatar participated in the International Conference to Support Gambia hosted by the European Commission in Brussels.
Qatar was represented at the conference by HE Abdulrahman bin Mohammed Al Khulaifi, Ambassador of the State of Qatar to the Kingdom of Belgium and Head of its Missions to the European Union and NATO.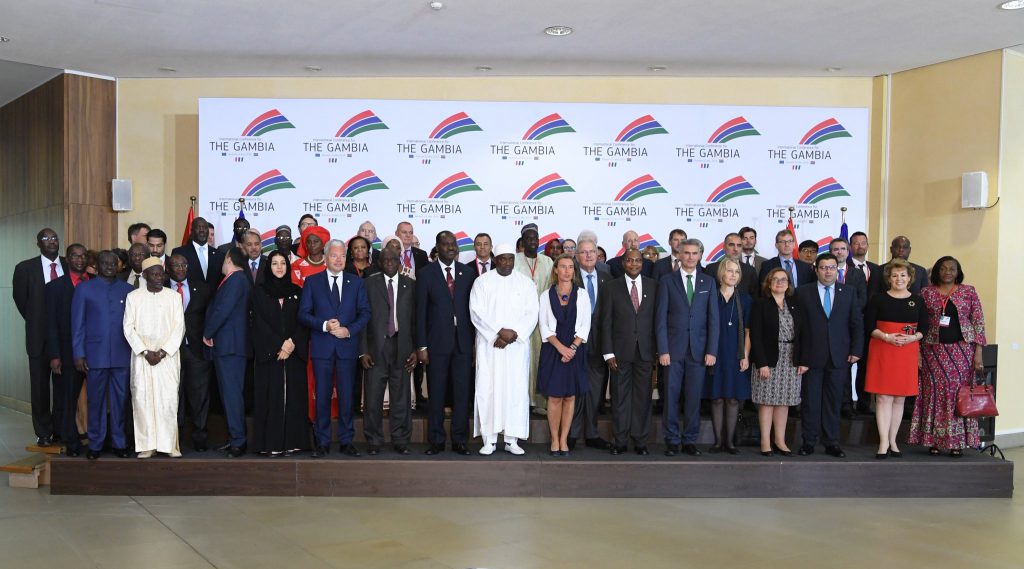 The conference was dedicated to supporting national development in the Gambia after the national democratic elections that brought President Adama Barrow through a democratic process in which the world witnessed integrity. International donations amounted to 1.45 billion euros (One billion and forty five million) euros.
The meeting was opened by HE Mrs. Federica Mogherini, EU High Representative for Foreign and Security Policy and Vice-President of the European Commission, in the presence of Gambian President Adama Barrow and some members of his Government, led by the Minister of Finance.